Writing Software
Your cozy, offline, distraction-free writing cave.
More primal than any word processor.
Non-blinking Caret
"I don't like that cursor flashing,
looking at me..."
—Jerry Seinfeld
Dictionary & Thesaurus
No need to switch away
or go online to look up a word.
Rhymer and Color Thesaurus.
Foldable Sticky Notes
For brainstorming, outlining
and organizing your thoughts,
there's nothing like sticky notes.
Restful on the Eyes
Warm day and night modes
optimized for long writing sessions.
Navigation without scrolling.
More than Spellcheck
Grammar and style checker
catches clichés, skunked terms,
missing commas and more.
Draft Comparison
See the changes you've made
since your last draft, either
side-by-side or on one page.
Encryption & Privacy
Encrypt specific shelves
to keep your books and sticky
notes private and secure.

Marks & Comments
Mark up your text with symbols
and comments, then easily
see them on a mark map.
Word Usage
Select a word and press
Cmd+F to see all occurrences
on of a word on the page.
a whole lot more
Core values:
Writing space is sacred and should not be interrupted.
100% offline: no automatic updates or notifications.
Entering your writing cave should feel like "ahhhhh."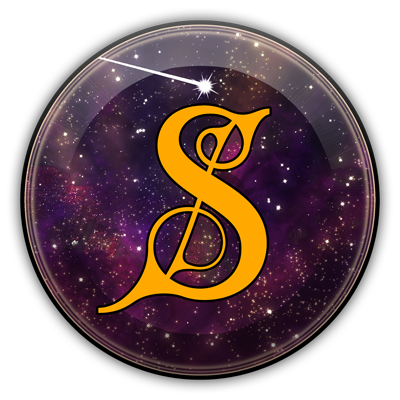 Screenshots: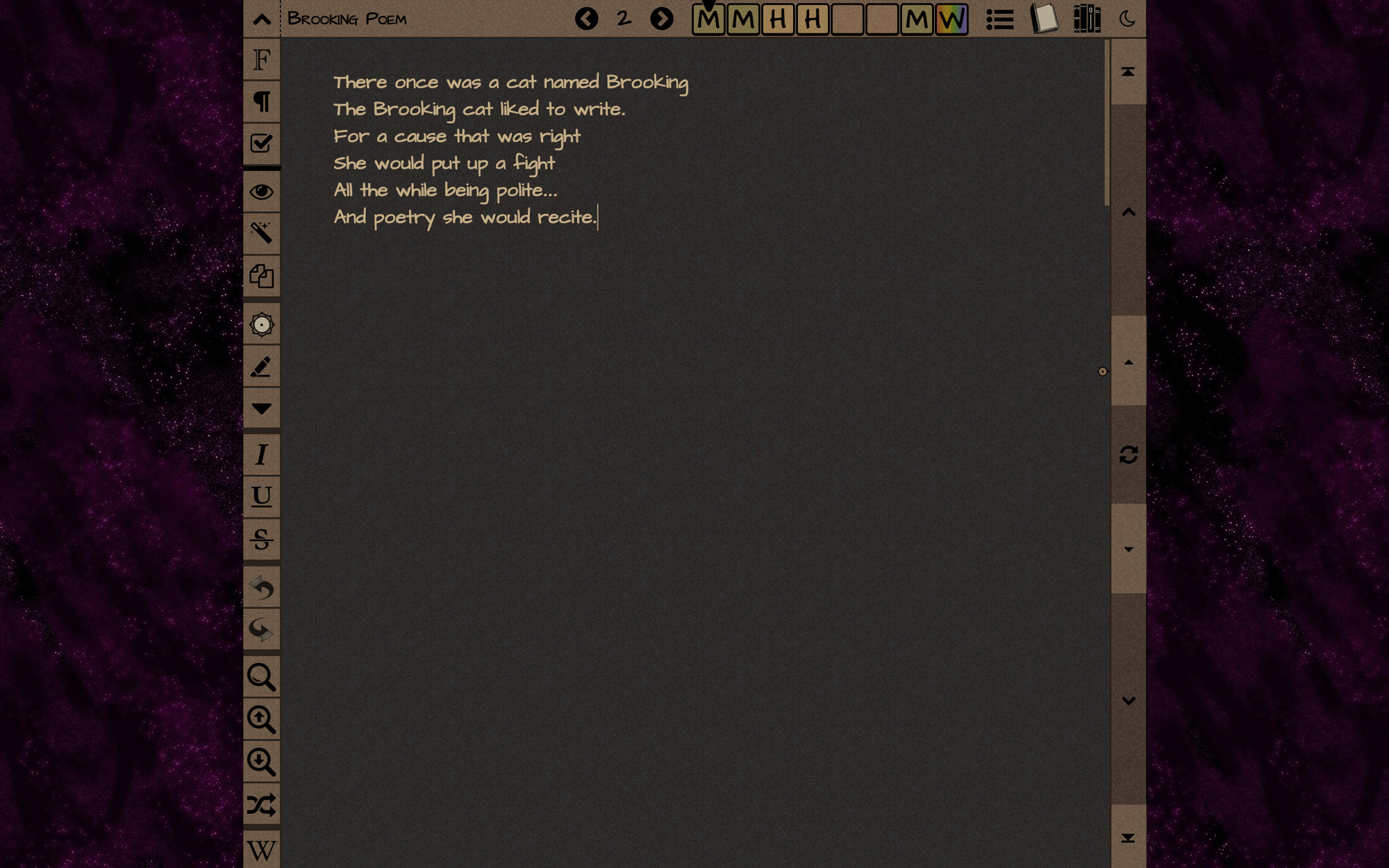 Video Instructions:
Getting Samodeus:
Currently, Samodeus is in a private beta-testing phase and is only supported on a Mac.
In the future, Windows and Linux versions will be available.
If you'd like to get a copy, reach out to Andrey.